Your customers will get prompt resolutions and personalized service.
CRM + Customer Support Software
Support tickets with the CRM give you a better view of your customers—their buying history, web browsing activity, their likes, and interests, and more.
Share team Email inbox
Sharing emails or help desk tickets with your team, keeps everyone on the same page.
Customer Portal
Customer portal is a robust customer system to assist your company in maintaining happy client connections. Your customers can pay their invoices, create a support ticket, send contracts, and share documents.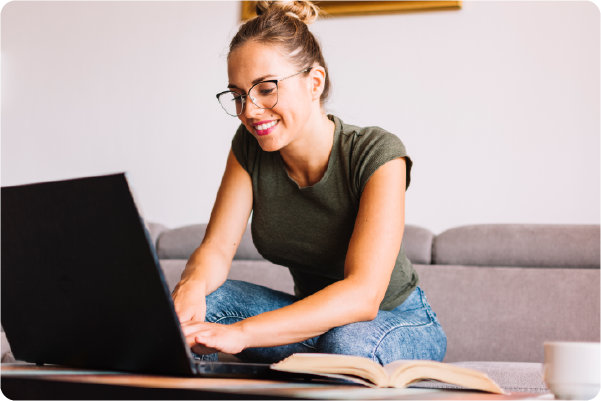 Multilingual Support
With the RunSensible system, you can communicate with your customers in their native tongue.