Close More Deals without Being Overwhelmed by Demos
Use the Opportunities tool to keep track of all the potential investors and VCs you want to pitch to. Get a handle on your progress with each investor and what you need to do next to secure that funding. Seamless integrate your investment opportunities with your Appointments calendar and never miss a meeting.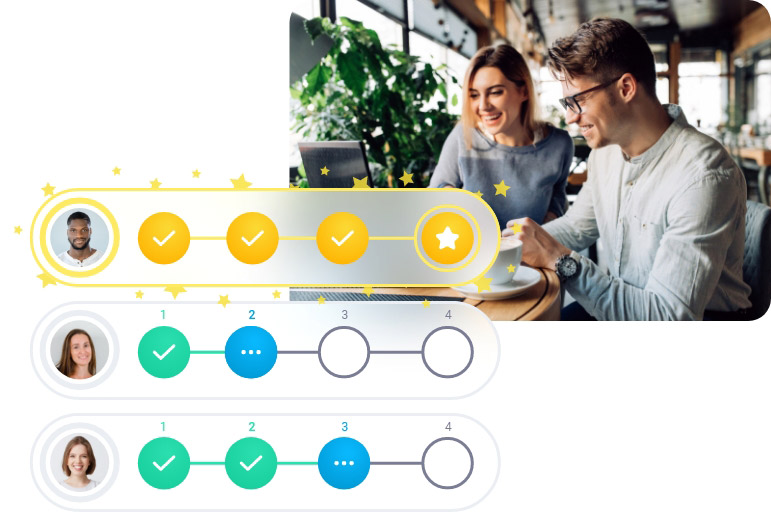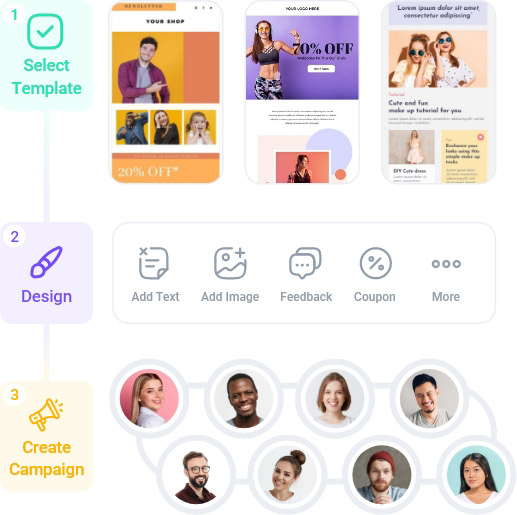 More Efficient Email Marketing
Manage email marketing campaigns to increase customer reach. Design email templates for different email marketing campaigns to include promotions, landing pages, web-to-lead CTAs, and automate the process of sending emails.
A More Seamless Way to Communicate
Integrate all your communications and keep track of them using our Business Phone solutions. Integrate your phone or get a dedicated business line to make your calls that shows your professionalism. Handle all texts, calls, and emails in one place.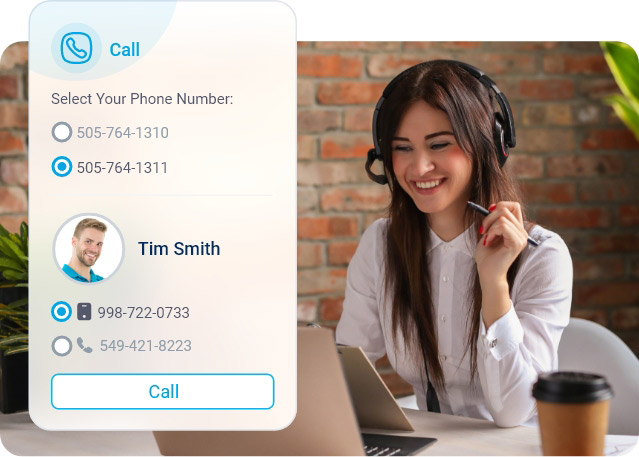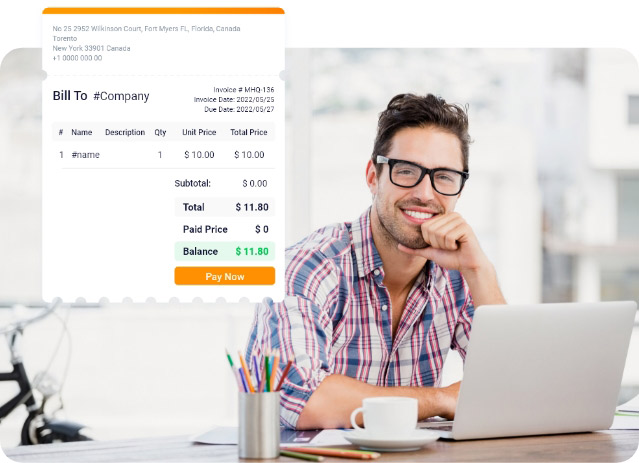 A Faster Way to Send Invoices and Get Paid
Send invoices and cut out all the back-and-forth communications with RunSensible. Create invoices, automate the emailing process, and get paid with various payment methods. Getting paid is now easier than ever.
Give Your Startup a Better Chance at Stellar Success
RunSensible lets you get more organized while saving time and money. Direct all that extra energy and time into your work and let us handle the admin side.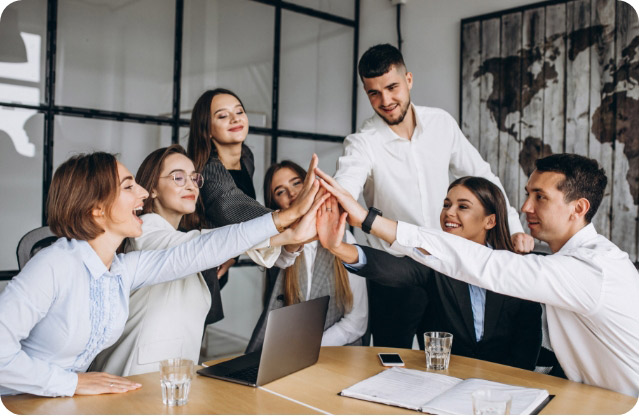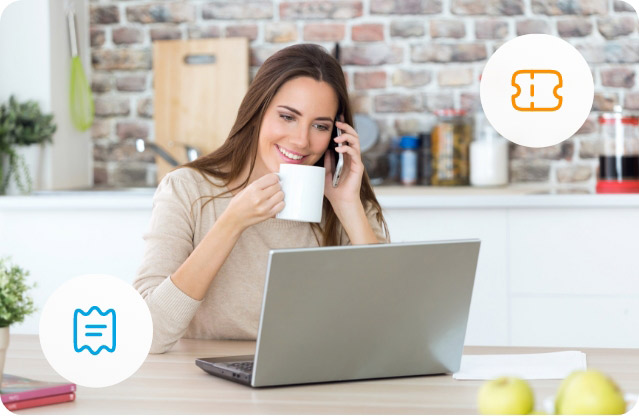 An Essential Ticketing Solution
Create and manage support tickets and track your customer support pipeline. Create your own support pipeline and assign support tickets to relevant team members. Manage all the communication with automated emails to ensure your customers have a comfortable experience with reporting an issue.