The Sharpest Tool in Your
Contractors and handymen already know that no matter the job, you need the right tool to get it done to your satisfaction. Sometimes that tool is a hammer, sometimes it's a saw, but there is one toolbox you can't afford to ignore and that's the app for managing your business. RunSensible is the number 1 go-to business management software, more feature-packed than any regular app. In fact, RunSensible is the ideal toolbox, giving you all the tools you'll need to start, manage, or grow your business — all in one place, with one clear price. Whether you're just starting out or have been running your Toolboxown business for decades, it's important to keep up with technology to take advantage of all its benefits. With RunSensible, you can do just that!
Looking for a Yoga Class Scheduling App that Makes Sense?
RunSensible's booking calendar tool goes a long way in organizing your studio and saving your time. Simply use your platform to add the times you want to dedicate to work each week, and how long your classes are, and leave the rest to anyone who wants to make a schedule. That means a much more pleasant customer experience for your students, who can simply go online and book your classes with a few clicks. You and your students will also get automatic notifications and reminders about the appointment.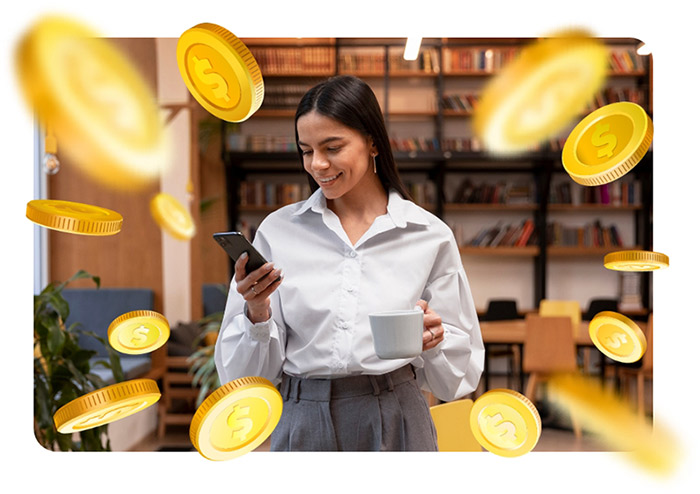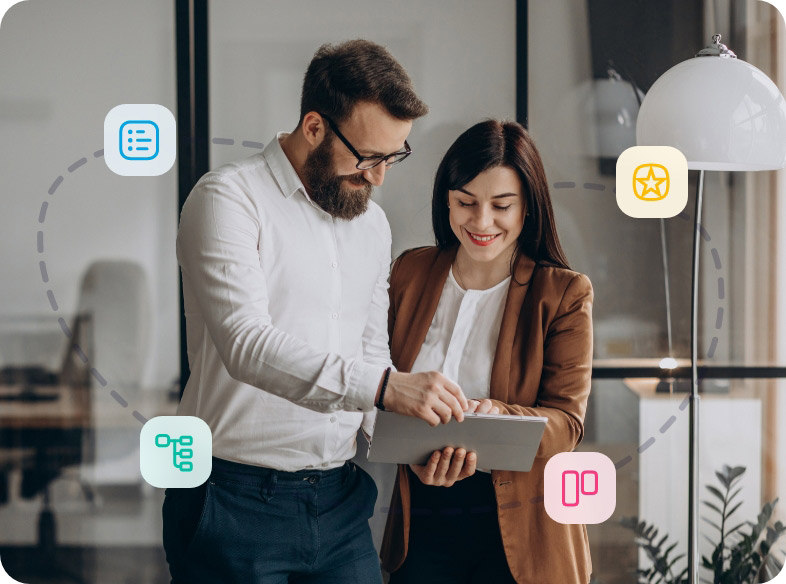 Manage and Organize Your Leads and Customers
A CRM platform is a software that allows you to manage and organize your leads and contacts. It also helps you to track the progress of each sales campaign, including which steps in your sales process have been completed. A good CRM platform has a lot of features, but there are three main things they all do:
Capture data about your clients
Organize information about each sales opportunity or lead
Track activity over time
There are many types of CRM platforms available, but the best ones have a few key features: The ability to customize the information you capture about each client. For example, if you're selling cars or houses, it's helpful to know how much money each client has to spend on your product. This can be easily done by creating custom fields for this type of data. A simple way for clients to enter their contact information into your system. This will save time and help keep everything.
The Best Crm For Contractors Offers Useful Features Such As A Shared Team Calendar And Ease Of Use, Which Makes Yours Staff's Life Easier.
If you want to keep your staff on top of their appointments and appointments with clients, the best CRM for contractors will offer a shared team calendar. With this feature, everyone can see what's going on at all times—and no one has to worry about missing an appointment or forgetting a meeting. An easy-to-use interface is also key when it comes to choosing the right CRM for your business. This will make it easier for your team to manage client information and communicate with each other about projects and tasks. It also helps if the app has features that help you save time, such as automated email reminders about upcoming appointments with clients or tasks for employees. Your team will be more productive and efficient when they don't have to waste their time on administrative duties.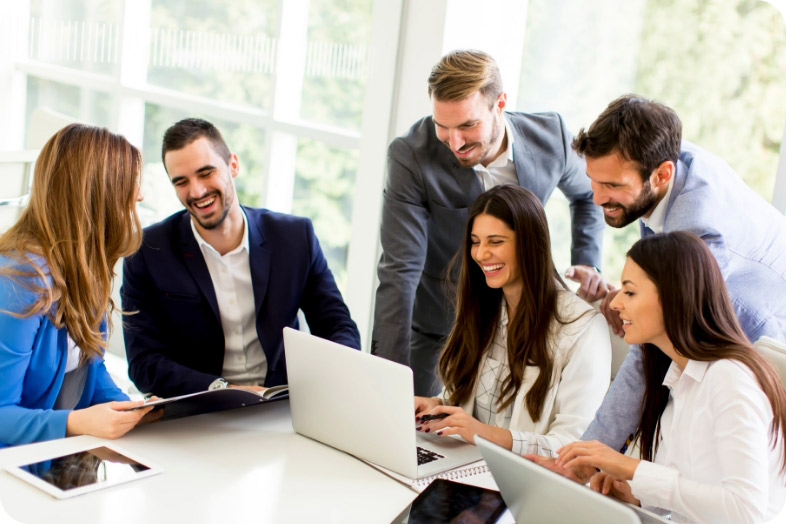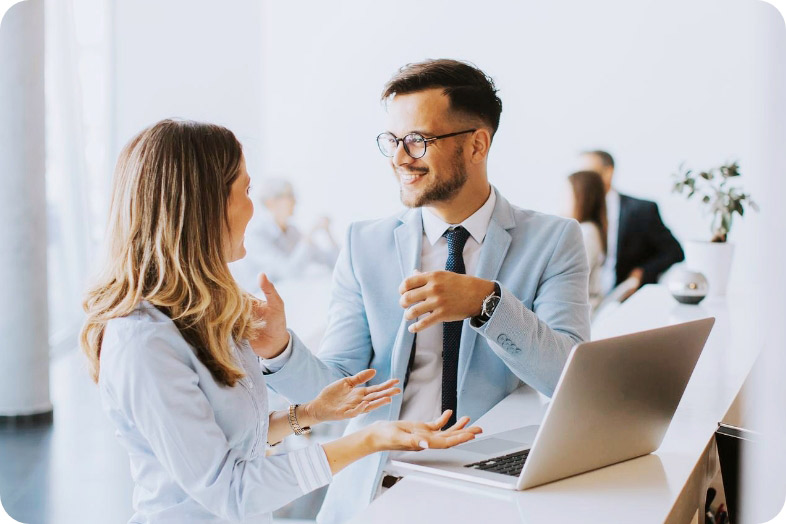 The Best Crm For Contractors Will Save You Time, Money, And Let You Create More New client Relationships.

CRM saves you time and money
CRM lets you create more new client relationships
CRM helps you stay in touch with your clients
CRM allows you to make better business decisions
CRM helps get to know your clients better enabling more effective communication strategies, which means a win for everyone! This will also help increase the lifetime value of each client and therefore increase profits from the start of their subscription period through the remainder of it (or until they cancel).
CRM also helps track sales and marketing efforts which can lead to a better ROI (Return On Investment). This will help you know if your efforts are working so any changes you make in the future are based on real data rather than just guesswork.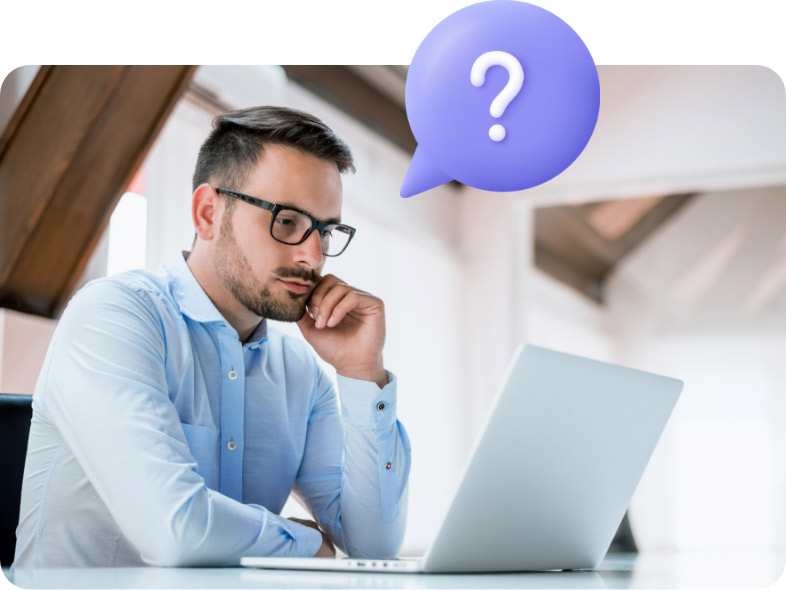 What Does a CRM for Contractors Do?
You need a CRM that helps you find new clients, build relationships with them, retain them for the long term, and grow your company.
A CRM is an essential tool for business owners who want to make more money. In fact, it can be the difference between success and failure when it comes to running a small business or independent contractor website.
It's time for contractors to start using modern digital tools like HubSpot again!