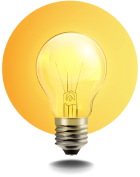 Build relationships! Get web traffic funnelled into high-quality leads for your business. You may then tag those leads, sort them into segments and send them emails.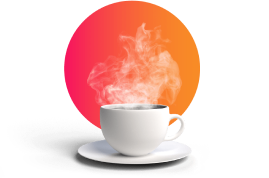 Convert leads into clients
The whole idea is to turn leads into happy clients. With RunSensible tools and automated workflow, you have every chance of achieving just that!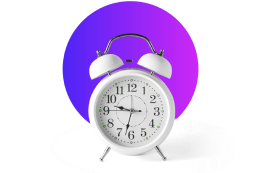 Save ample time with RunSensible for creativity and growing your business. Your efficiency will multiply by letting RunSensible organize your daily business with no extra effort!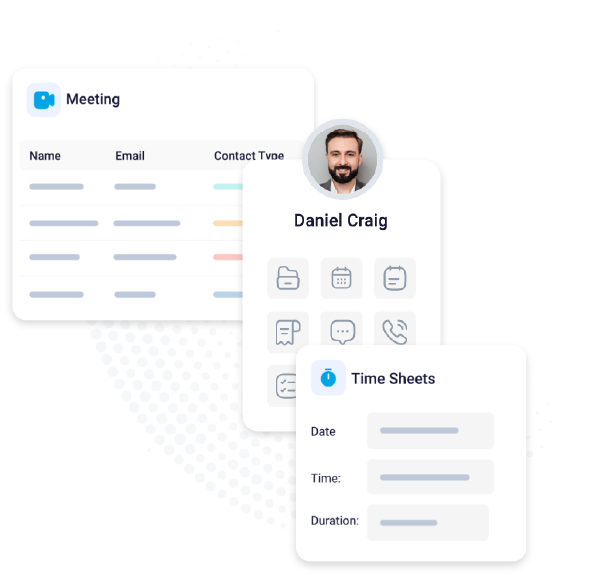 What you'll find in RunSensible
Our top-rated case management software offers a centralized dashboard for a comprehensive view of all your case information. All clients, contacts, documents, calendar events, notes, time entries, and bills are easily linked to the relevant case for streamlined law practice management. Access your cases from any device and optimize your workflow by reducing time spent on tedious tasks, allowing you to focus on the important aspects of your law practice.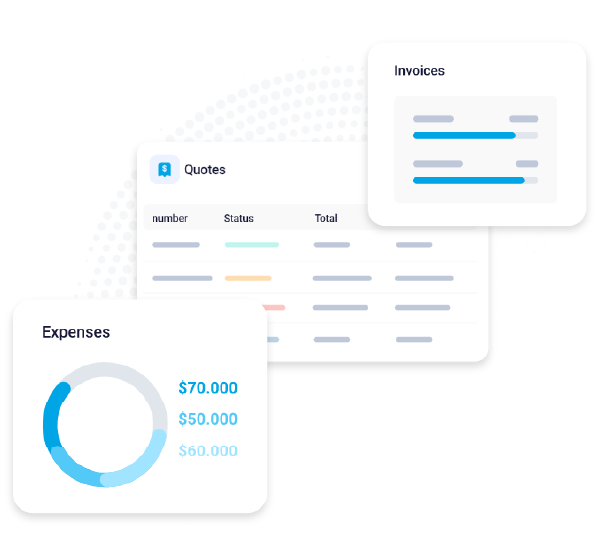 Easily track orders, billing, and client case progress
Send a quote/invoice, get paid and easily track down late invoices or overdue payments. Workflow management allows you to keep track and record all information related to each case or client, providing a central source of information and giving you a clear understanding of your current status.