The sensible solution for businesses to do great work!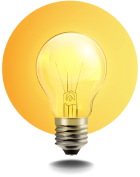 Get more leads!
Build relationships! Get web traffic funneled into high-quality leads for your business. You may then tag those leads, sort them into segments and send them emails.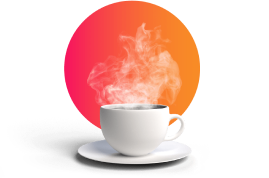 Convert leads into clients!
The whole idea is to turn leads into happy clients. With RunSensible tools and automated workflow, you have every chance of achieving just that!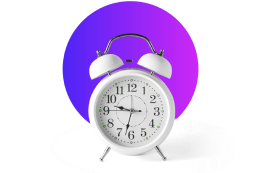 Time matters!
Save ample time with RunSensible for creativity and growing your business. Your efficiency will multiply by letting RunSensible organize your daily business with no extra effort! Enhanced customer experience is the pathway to repeat business.
Features to help you focus
Get more done in less time and with less effort, free up the time and budget to grow your
business and improve sales.
Appointment Manager
Book appointments and schedule meetings efficiently. Use Online Booking feature to fill your calendar.
Tasks Manger
A task manager you can trust for life. Organize and assign tasks. With task lists, team members see immediately what they need to do, which tasks are a priority, and when work is due.
Customer Relationship Management
Organize your client information, market your services and products, manage your sales team and stay connected to your clients.
Sales & Marketing Automation
Let automated sales and email marketing take loads of time off your shoulders and spend more time on your business.
Email Marketing
Email marketing is the most direct and effective way of connecting with your leads, nurturing them, and turning them into clients.
Jobs / Projects Manager
Planning, tracking, and delivering work to your client's satisfaction has never been easier.
Contract & Digital Signature
Create and send contracts to clients. Your clients can review and sign them online.
Discover more features tailored to your business here!
Integrate with your existing tools & payment methods
Twilio
PayPal
Stripe
Gmail
Google Calendar
Outlook
Quickbooks