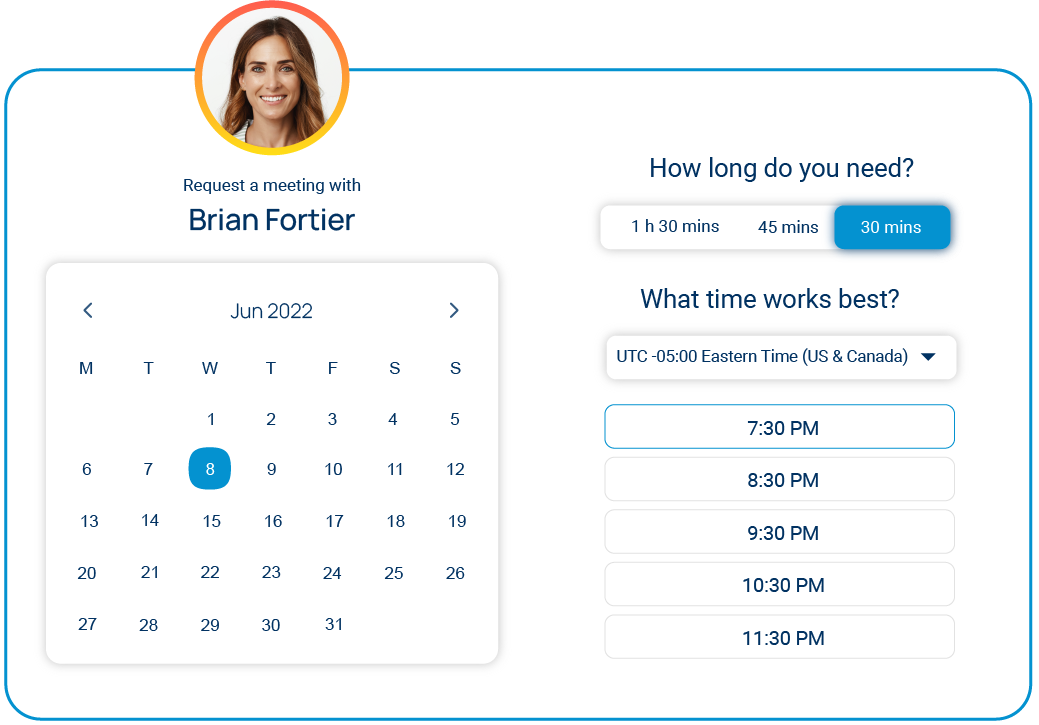 Intuitive Client Intake
Client intake is the kind of hassle you shouldn't have to deal with. RunSensible's Intake Tools will simplify the whole process, not just for you and your employees, but also for your clients. From custom, well-designed intake forms to document request and automation, we have everything covered. Leave scheduling to our fully customizable and workflow-enabled booking calendars. Your time is precious. Our online booking calendars require new or one-time clients to fill out a form, sign a contract, or even pay the bill before they can schedule a session with you.
Ready Intake Form Templates
Customized Intake Forms
Workflow-Enabled Booking Calendars
Document Automation
Contracts for E-Signatures
On-boarding Automation
Complete Communication Tools
With RunSensible, you'll have all your communications in one place. Make and receive calls, send text-messages, and handle emailing from the same platform. Keep track of all communications and integrate them into your customized workflow design and automation.
Integrated and Dedicated Business Phone
Customized Call Pick-Up Policy
Text-Messaging
Full Inbox Integration
Detailed Tracking per Contact or Employee
Part of Your Workflow, Always Available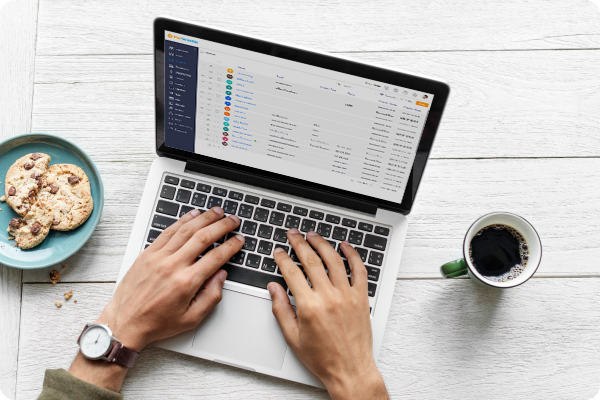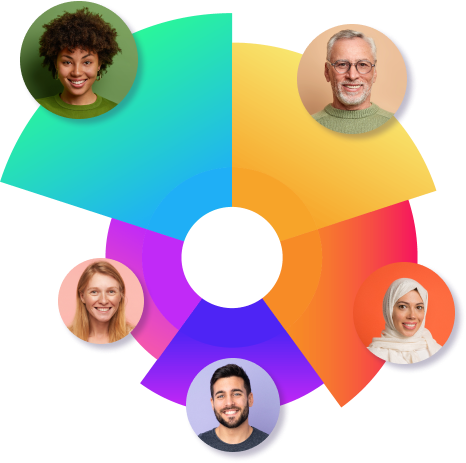 Advanced Lead Segmentation and Marketing
Your practice won't grow if you don't have a proper marketing solution to help impress the right leads. With Lead Segmentation, you can use tags, custom fields, and advanced filters to create marketing lists that are efficient, customized, and targeted to the right audience.
Efficient Tagging Across Your Entire Database
Advanced Filtering for Customized Email Campaigns and Marketing
Custom Fields in Intake Forms and the Contacts Manager
Detailed Document Management
RunSensible's practice management software includes the perfect document management Automatically associate each client with all the right documents and access them from every panel.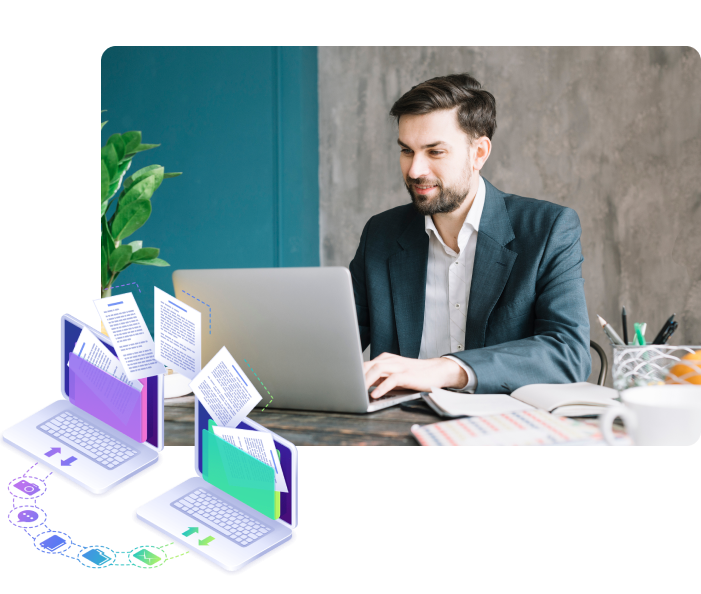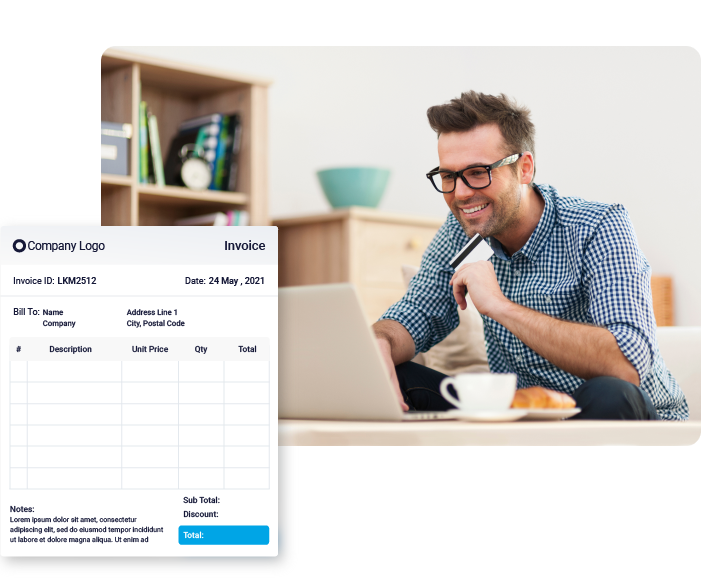 Seamless Billing and Payment
Billing and payment are the final word of any business venture, and that goes for lawyers and law firms too. Avoid wasting your time and energy on securing payment or sending bills –use RunSensible to give your clients a seamless payment experience with your favorite payment systems. Get notifications whenever a billing email you sent has been opened, left unpaid or past due, or paid. Use automatic reminders and our workflow-enabled booking calendar to minimize unpaid bills.
Automatic and Branded Billing
Billing via Email or Links in SMS
Seamless Link to Branded Payment Gateway
Multiple Payment System Support
Multiple Currency Support
Unpaid Bill Notification and Reminders
Billing and Payment on Scheduling
Simplified Contracts and E-Signatures
Creating and signing contracts are easier than ever with E-signatures, and they can be even easier with RunSensible's Contract Manager. Easily create contracts from scratch or from templates and mark down where your clients have to place their signature or initials. Track all contracts and their signature status by different parties and automatically store them as documents.
Create Contracts from Templates
Designate E-Signature Locations on Contract
Automatically Send Contracts and Track Them
Manage, Store, and View Contracts in the Document Manager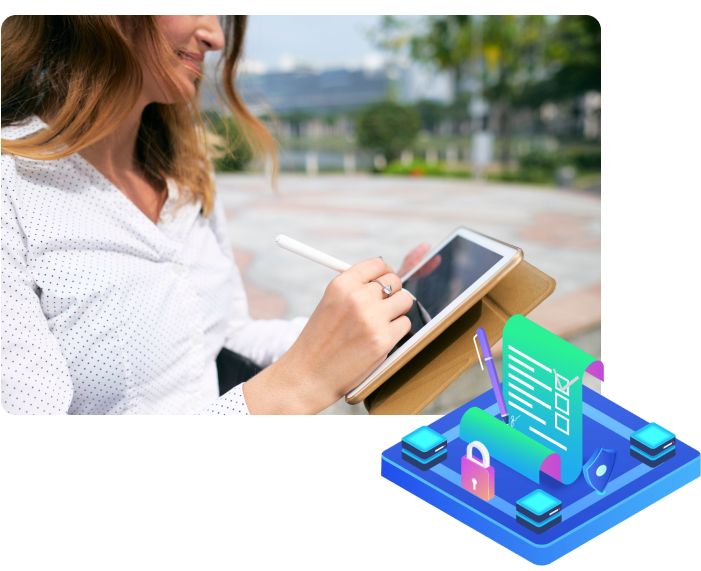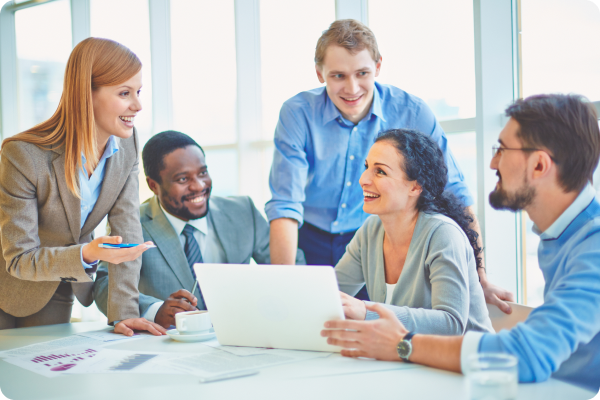 Advanced, Customized Automation
RunSensible's advanced yet intuitive automation uses a robust "If -> Then" format you can use to handle all the repetitive, time-consuming tasks in your practice. Use our Automation tools to greet new clients, send and categorize their intake forms, and wish existing clients a happy birthday, maintaining a good client relationship.
All the Tools to Grow Your Practice
As a comprehensive practice management software, RunSensible empowers you with everything you'll need to manage, organize, and grow – all while saving significantly more time and money. Use the scheduling tools and workflow-enabled booking calendar to save more time and improve your team's efficiency. Marketing tools like the Email Campaign tool and the landing page designer help you get more leads and convert them into loyal clients. The Business Phone and the Matters project manager with integrated time sheet and timer will organize your practice, making it easy to track and improve everyone's performance. Finally, the timing, billing, and payment tools ensure your fees are paid fast and hassle-free. Your clients will have a seamless payment experience with branded billing and payment gateways. Use promo codes and loyalty programs to maximize client satisfaction.
Workflow-enabled Booking Calendars
Email Marketing
Landing Designer
Integrated and Dedicated Business Phone
Matters and Task Manager
Timing and Time-Sheets
Billing and Payment Tools
Promotion and Loyalty Programs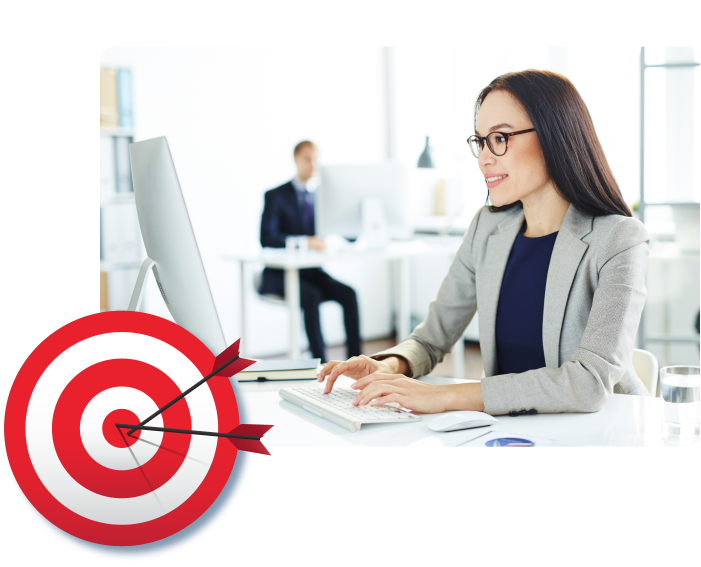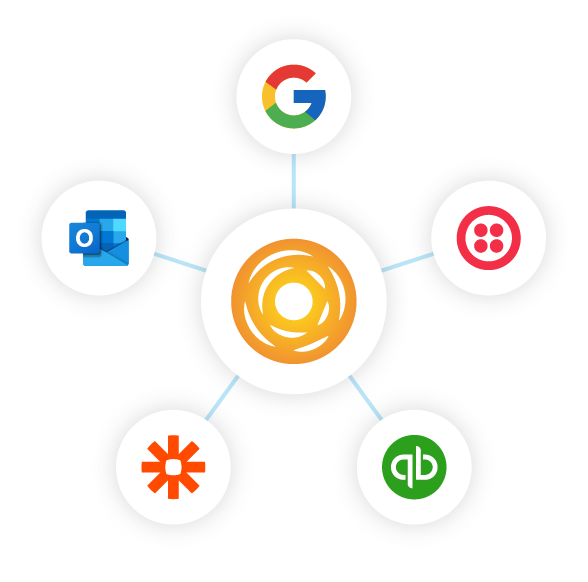 Powerful Integrations
Gather all your data in one place and keep track of it all using RunSensible's powerful integrations. Aside from popular integrations like Zapier and GSuite, we also allow you to integrate your QuickBooks and Twilio accounts or set up your 3rd party SMTP/IMAP inbox right in your platform.
Zapier
QuickBooks
Twilio
GSuite
Outlook
SMTP/IMAP Email Servers
Explore Lawyers and Lawfirm resources from our Blog