Real Estate Law
When it comes to real estate law, you play a vital role in helping clients through one of the most significant transactions they'll ever undertake. Runsensible's comprehensive trust accounting capabilities make managing escrow a breeze, while its intuitive workflow simplifies tracking and sharing required disclosures. With RunSensible's legal software, you can provide the essential support necessary for any real estate lawyer, regardless of the number of transactions you handle.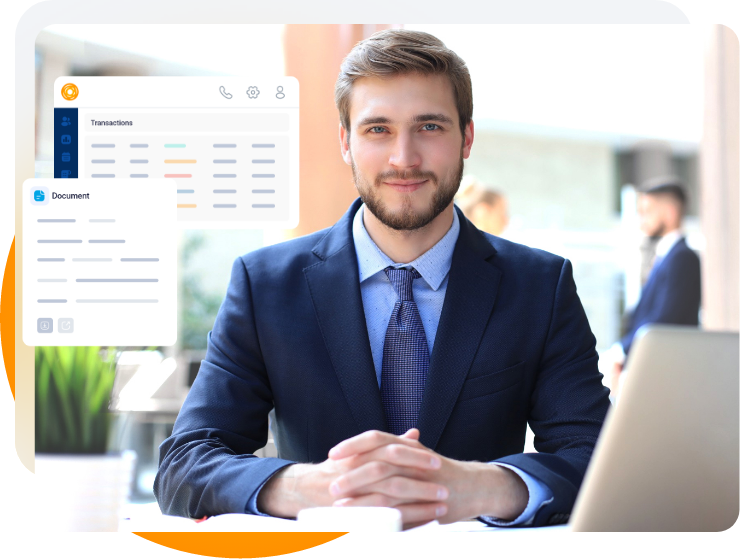 Maintain meticulous organization of real estate cases
Make it easy to monitor all relevant particulars, duties, and deadlines for real estate transactions and cases.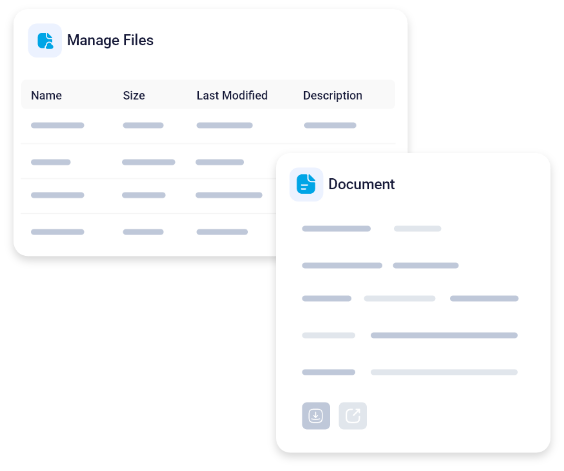 Seamlessly collate vital data and produce professional-grade documents
Customize your real estate case management with our specialized fields. Keep track of crucial details like buyer and seller information and use these fields to generate accurate and personalized legal documents for your real estate cases automatically.
Be knowledgeable about the specific requirements for each case
Stay on top of your real estate closing with Task Lists designed to document every step, including title searches and examinations, so you can ensure a smooth and efficient process.
Stay ahead of the game by monitoring critical real estate transactions deadlines
Stay on top of important deadlines for real estate transactions and cases with our easy-to-use calendar. Set up reminders that work for you and seamlessly integrate RunSensible with your Office 365 or Google Calendar.
Seal The Deal On Your Real Estate And Receive Your Well Deserved Rewards
Expertly oversee real estate transactions and generate user-friendly invoices to speed up payment upon completion.
Manage funds in escrow with ease
Revolutionize your real estate accounting processes with our legal software. Manage funds held in escrow, generate trust ledger reports, and make three-way reconciliations a breeze for compliant accounting.
Personalize your real estate billing
Give your clients the flexibility to select the payment option that works best for them – either pay for real estate matters by the hour or opt for a flat fee for simpler transactions. Utilize our advanced billing software to create branded, visually appealing invoices effortlessly.
Make payments effortlessly by accepting credit cards
Upgrade your billing system with RunSensible, which enables you to effortlessly email bills to real estate clients, securely accept credit card payments online, and seamlessly sync all transactions to RunSensible and third-party accounting systems.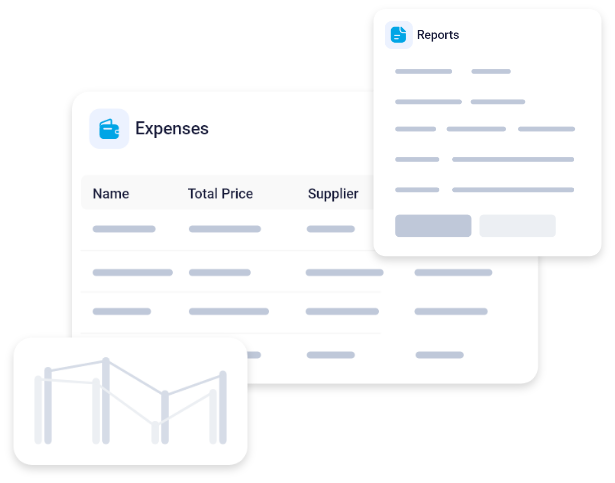 Increase The Success Of Your Real Estate Law Firm
Get a leg up on the competition with RunSensible, which allows you to seamlessly manage all potential clients and pinpoint the most effective sources of new business for your real estate practice.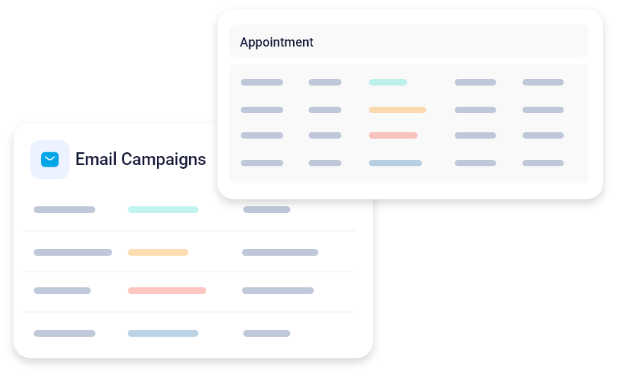 Develop a uniform intake process
Revolutionize your real estate intake process by creating personalized online forms that capture all the necessary details. Stay ahead of the game with our intuitive checklists that ensure tasks, emails, and appointments are always in order.
Establish clear and effective communication channels from day one
Say goodbye to sensing to creating and sending numerous emails; with RunSensible, you can unlock the power of unlimited templates, timed delivery scheduling, and automated reminders. Start things off on the right foot with new clients by sending them a welcome email that sets expectations for their real estate transaction.
Understand the origins of your real estate clientele
Monitor how your new real estate clients find you, along with who is referring them, enabling you to identify the most profitable sources of business for your law firm.