Implement A Uniform Procedure For Intaking Clients
To prevent any missed communication or opportunities for billing, streamline the process of taking in clients.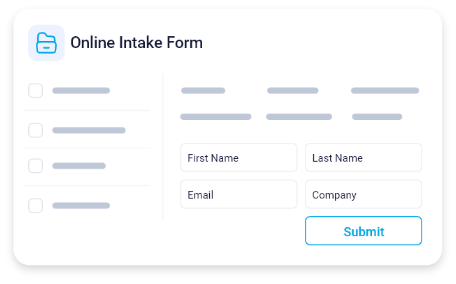 Keep track of the intake process progress of potential clients are currently in
Stay up to date on the latest information on client appointments, client matters, and pending requests using Runsensible's Pipeline and agenda, which provide real-time status updates.
Increase your clientele at the click of a button
Through the use of the Quick Intake button, each step can be automated, allowing for the rapid acquisition of potential clients and opening of new matters.
Tailor Templates For Work, Tasks, And Emails
Generate a series of templates that you and your team can utilize to complete repetitive work efficiently.
Systematize the workflow of your firm
By filtering cases by status, type, location, and other factors, you can improve the organization of new cases and better manage workflows in your firm.
Don't overlook any detail
By utilizing checklists, you can optimize your client intake process, keeping tasks, emails, and appointments organized and on track to ensure a seamless and professional experience.
Build, organize and deliver individualized automated client communications
Ensure potential and current clients are kept up-to-date with automated reminders, timed-delivery email scheduling, and the ability to use unlimited email templates.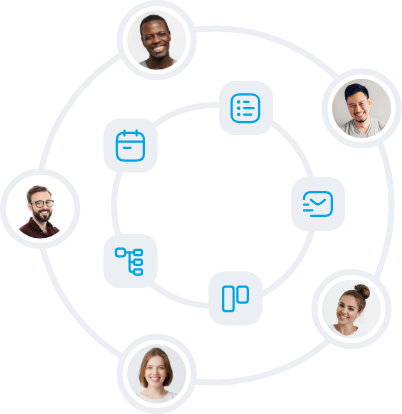 Employ RunSensible to efficiently manage clients throughout the entire process from intake to generating invoices
RunSensible's practice management software can be integrated to monitor and utilize prospective client engagements throughout the entire process from the initial call to the final invoice.
Integrate apps
Take your firm's communication processes and workflows to the next level by synchronizing RunSensible with other apps.