Hassle-free review and billing for time tracking
By accurately recording detailed time entries in our time tracking software, you can both reduce legal billing disputes and boost your cash flow.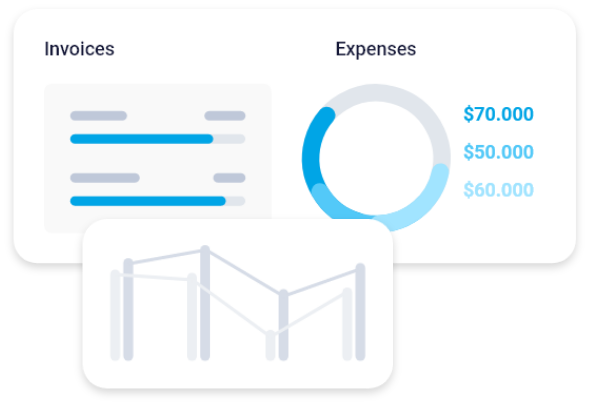 Smoothly review and adjust time entries as needed.
Revise time logs after they have occurred. For example, if you realize that a timer was not activated or continued running, you can add or subtract minutes to guarantee the time log is accurate.
Create tailored pricing plans
Apply custom pricing to selected time entries, matters, clients, activity categories, or users. Automatically round time entries to the most suitable amount for your company.
Track time entries from start to finish
By utilizing RunSensible's time tracking software, generating time entries for billing becomes a simple one-click process. You can also share invoices with clients and accelerate payment by accepting online credit card payments through the platform.
Gather insight on how your resources are being utilized
By utilizing RunSensible's legal timekeeping software, you can easily assess the performance of your staff and firm. Improve decision-making and boost profits.