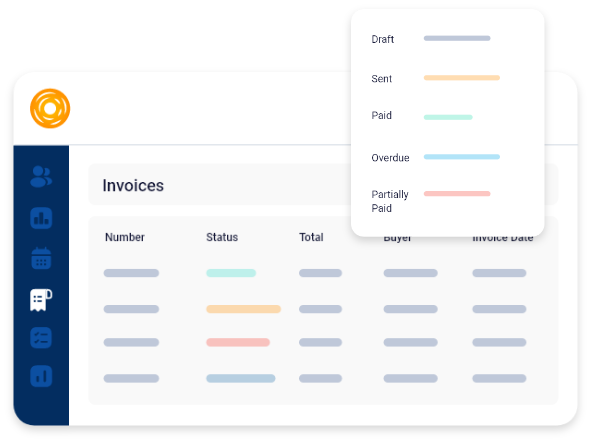 Get more done with all of our features
Keep track of your money!
Create and track invoices then check which have been viewed, paid, or are past due.
Taxes, Concessions
Easily apply taxes, adjustments, or concessions.
Customize Invoice and Quote Templates
Effortlessly generate invoice and quote templates that fulfill your needs.
Get paid automatically
Our smart invoicing software lets clients select the payment link on your invoices and effortlessly make a direct payment online.
RunSensible, Streamline Your Billing Process with Our Innovative Legal Software Solution
Provide your clients with a seamless billing process that's simple for them and efficient for you. Our legal billing software features effortless time tracking, expense tracking, LEDES billing, alternative payment options, credit card processing and more.
Check out all of our billing features
One click bill generation – that's all it takes! Forget about spending countless hours on time and expense tracking,
speed up your bill review process, and share client invoices with ease!
Effortlessly bill from anywhere 24/7
Generate and validate bills while on-the-move, automatically add interest on overdue payments, and transmit bills electronically through our safe and secure RunSensible portal. The faster your bills are sent out the faster the payment arrives into your account.
Spend less time billing
Automate your payment process to make it easier to collect overdue balances and manage trust accounts through reoccurring credit card payments. This will shorten the collection period and increase cash flow.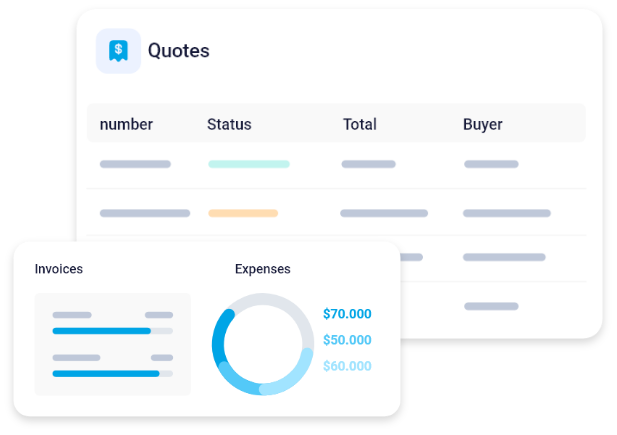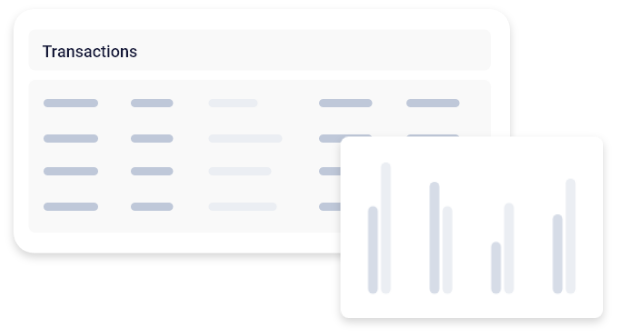 Accelerate your payment process
Enhance your payment process with RunSensible's credit card processing capability. Collect payments with ease through secure click-to-pay links, QR codes, Pay Now buttons on bills, payment plans, stored payment information from intake, or over the phone. Seamlessly sync transactions to both RunSensible and external accounting systems.
Handle multiple bill payments at once
The ability for clients to pay their entire legal bill balance through a single online credit card payment is now available. RunSensible will promptly apply the funds to all unpaid invoices.
Flexible legal invoicing software
Tailor RunSensible's legal billing software to meet the demands of your law firm and clients.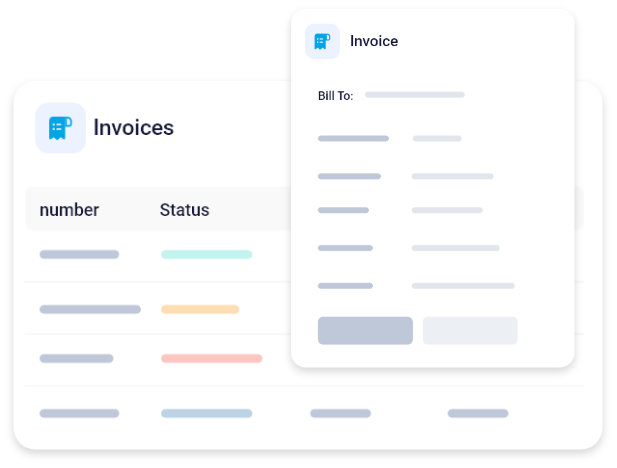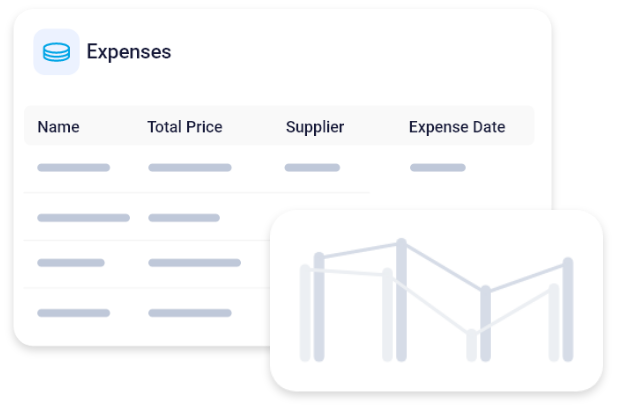 Acquire precise law firm billing records
Produce legal billing statements, financial updates on your firms finances, perspectives on accounts payable and receivable, and additional details.