Immigration Law Software
For immigration lawyers, every detail is essential when helping clients navigate the complex immigration process. RunSensible's case management software for immigration law allows you to manage all necessary documents, forms, and information effectively. This way, you can focus on supporting your clients during this stressful time, whether you are helping them through marriage visa applications, keeping families together, or fighting against deportations.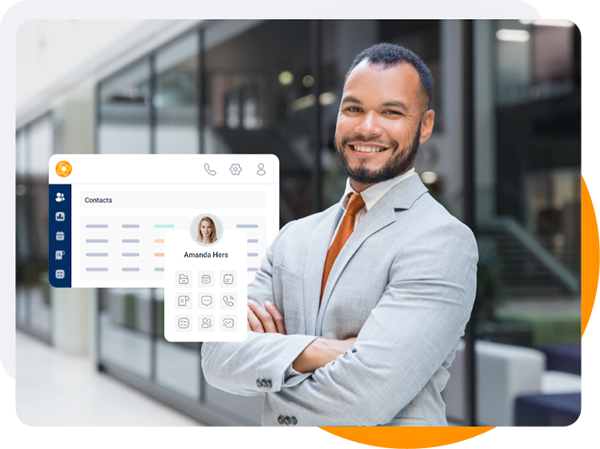 RunSensible elements for immigration law
With RunSensible, you can create customized intake forms for your clients' legal cases and gather their data securely from any location.
What to know when you are choosing software for Immigration Law
The ideal immigration law practice management software should cater to the requirements of contemporary immigration lawyers. Cloud-based applications like RunSensible can significantly enhance productivity and teamwork. The best immigration law software should have features that are suitable for your enterprise, such as customized immigration forms, client intake forms, and case monitoring. It's critical to choose software that supports your work and streamlines administrative tasks, freeing up your time for other priorities outside of work.
Compile and arrange all the necessary information required for your immigration cases
Keep tabs on important information related to various immigration cases effortlessly. Stay informed about the documents and information that clients have submitted, as well as what is still required.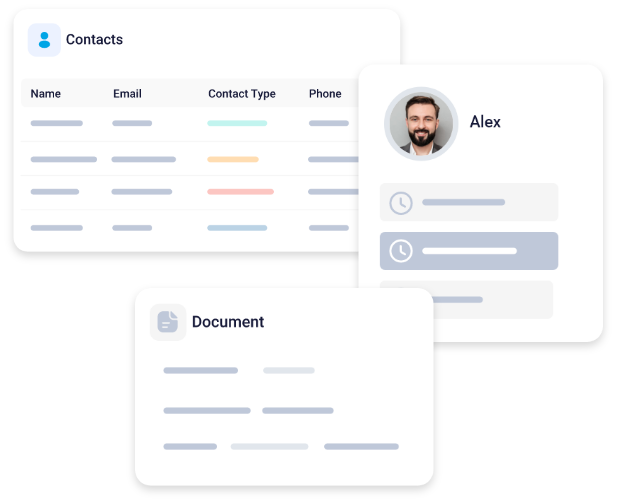 Stay on top of everything using personalized fields
Make your immigration tracking more efficient by adding custom fields that suit your unique needs. Keep a record of essential information such as passport identifiers, current country of citizenship, and marital status.
Keep tabs on all the information you collect
Make use of Task Lists to monitor the documents that clients have provided and those that are still pending. Keep track of the progress of different tasks and individual task statuses with Advanced Tasks, allowing you to identify when you can move forward with filing.
Organize similar cases in one place
Maintain a well-organized and interconnected record of immigration information concerning spouses and families using "associated" Contacts on RunSensible.