Organize, Track, and Optimize Communications for a
More Sensible Business.
Business by the Numbers
Integrated Business Phone
Organize your calls and save time by integrating all the calls you and your team make using RunSensible's Business Phone solutions.
Make your calls right from RunSensible with our Integrated Business Phone. Keep all your communications organized and ensure call quality. Your customers and contacts will see your own phone number on their phone, but we'll use our communication infrastructure to make your business call.
What is it?
The Integrated Business Phone is a solution that lets you make your sales calls from RunSensible's platform but have them appear under your own number. That means your contacts will see your number and you will be able to keep all your communications in one place and define better workflows.
When to Choose the Integrated Business Phone?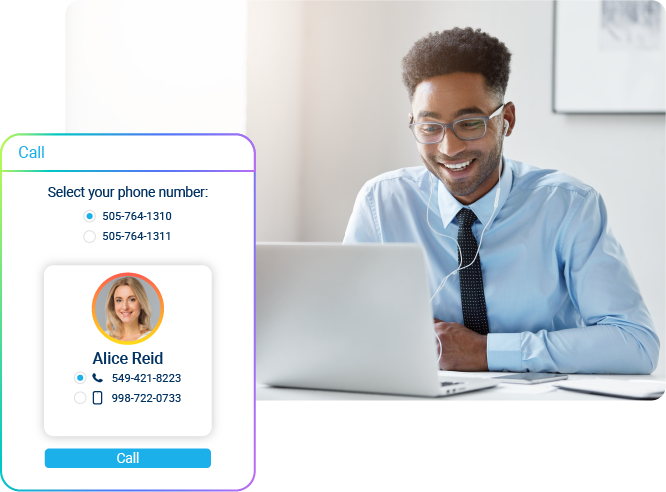 All Calls by All Employees through a Dedicated Phone Number
Dedicated Business Phone
Get a dedicated business phone number right from your RunSensible dashboard and turn it into a powerful tool for your business.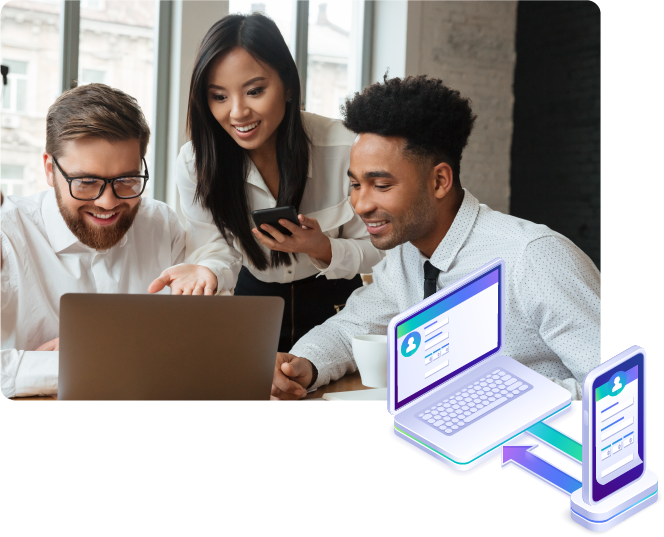 What is it?
RunSensible's Dedicated Business Phone is an integrated communications solution that basically lets you choose a phone number for your business right from your dashboard. RunSensible automatically connects that phone number to your platform, meaning you and all your employees will be able to use the business phone using the mobile app and the cloud version. Since this solution is native to RunSensible, you can easily integrate calls into all other tools. Use calls as part of your workflow and track their results or connect them to your appointment calendar to make scheduling even easier.
When to Choose the Integrated Business Phone?
Handle Calls on an Actual Phone, Track Them on Your Platform
Unlike Twilio and some other major business phone providers, RunSensible lets you hook up your Dedicated Business Phone to actual telephones on your desk!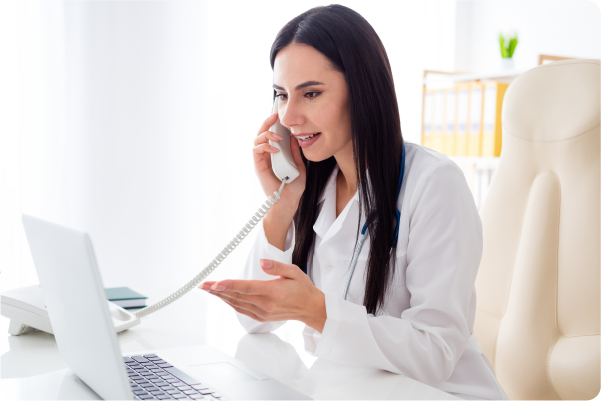 Call Pickup Policy
Decide who gets to pick up the call first. Are you handling incoming calls yourself? Do you want your office administrator to answer it first? What about transferring it to your sales rep when the office administrator is unable to pick up after three rings? Done, done, and done!