Sign contracts, agreements, forms to create
documents with credible evidentiary value.
Sign contracts with your clients to clearly define services agreed on,
thus reducing the chance of a dispute arising in the future.
Easily create, share, or send documents.
Upload documents in standard formats, such as PDF, DOC, DOCX and image files.
Add text fields, date boxes, checkboxes and more from the RunSensible system entity.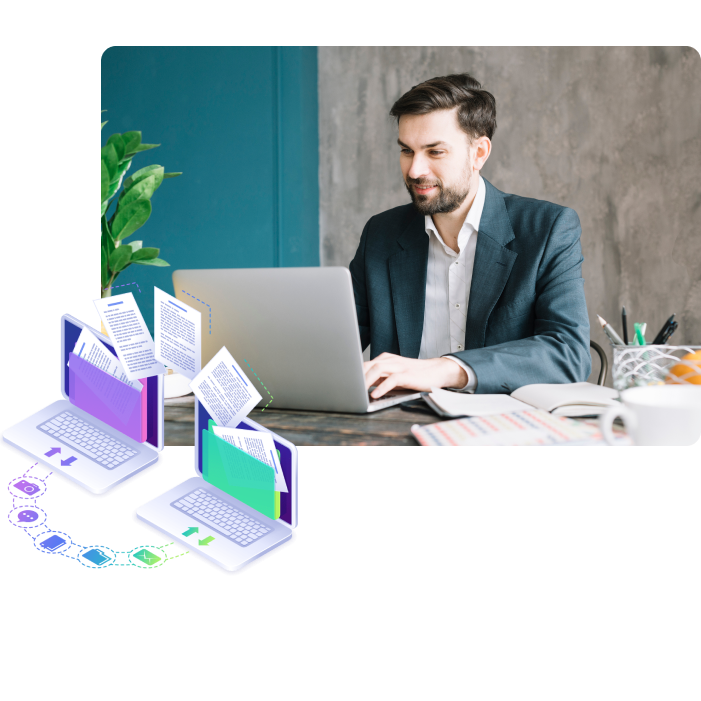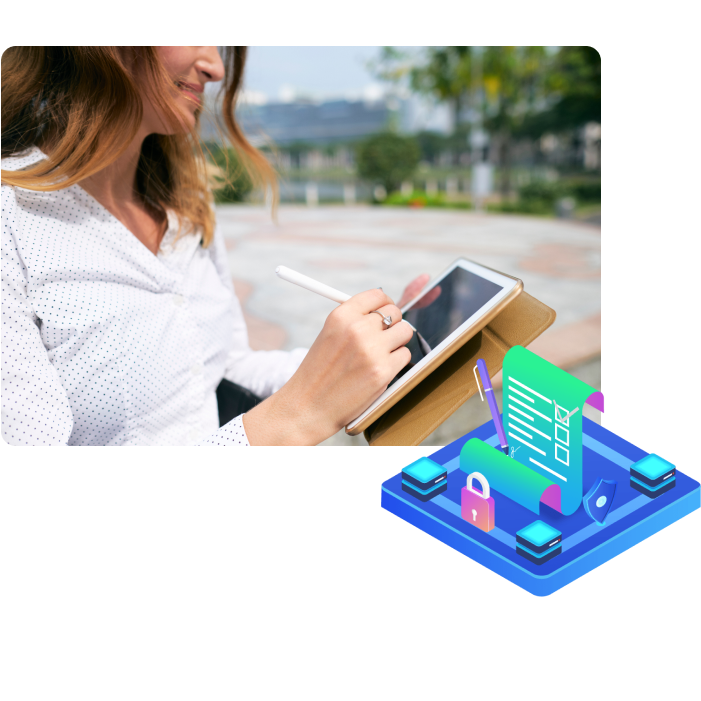 Get handwritten signatures!
Sign documents with a genuine, hand-drawn signature for more authentic-looking contracts