Smart email marketing,
the channel for your business to grow!
Engage Customers with Email Marketing
Create targeted and personalized emails. Send an email marketing campaign to a targeted and filtered list of clients. A well-managed campaign will entice the recipients to act, engage with your business, and help you to get more leads and sales.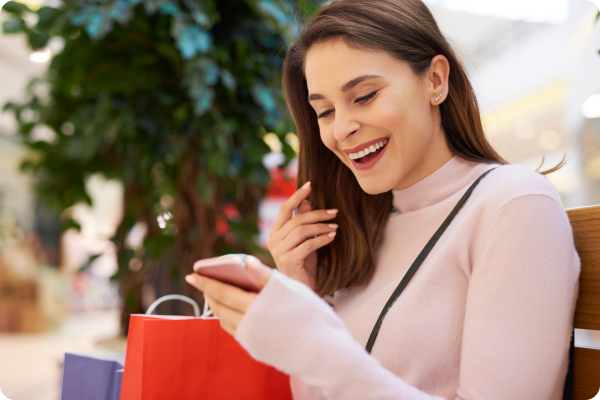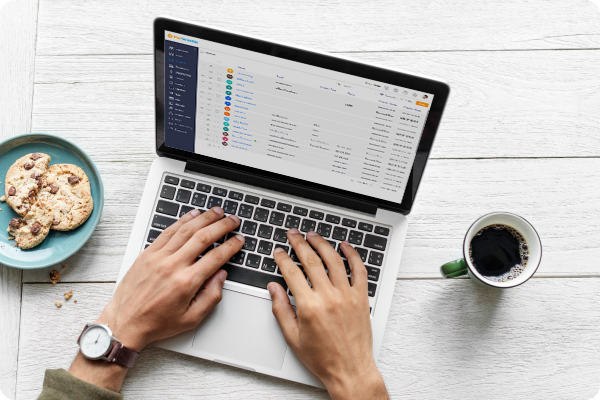 Email Templates
Use predesigned email templates or create your own to send mass emails to leads and contacts, or to send email notifications to users on a disciplined workflow.
Effective Email Marketing with Automation
By adding the email marketing automation strategy, send triggered or timed promotional emails to subscribers of your mailing list. RunSensible enables you to send out personalised messages to both leads and customers on a schedule or when specific conditions are met.