Email Marketing with CRM
Grow Sales, Have More Business More With Email Marketing
Emailing is a proven effective channel for small businesses to contrive leads, entice businesses and keep customers in the know, thus generating revenue. With RunSensible's Email Marketing you can secure the next step toward effective and personal client communication.
Design, create, personalise, and optimise your marketing emails.
Be your own Email Designer!
Engage Customers with Email Marketing
Create targeted and personalized emails. Send an email marketing campaign to a targeted and filtered list of clients. A well-managed campaign will entice the recipients to act, engage with your business, and help you to get more leads and sales.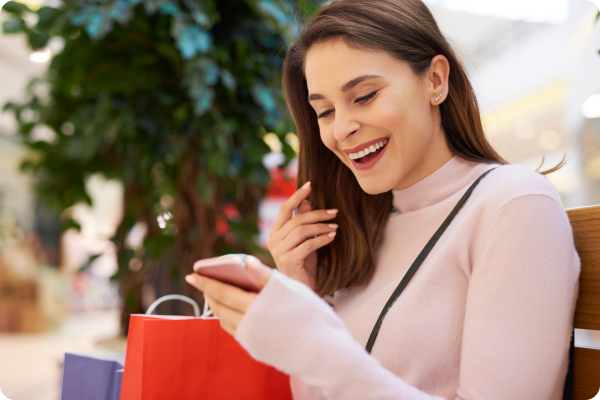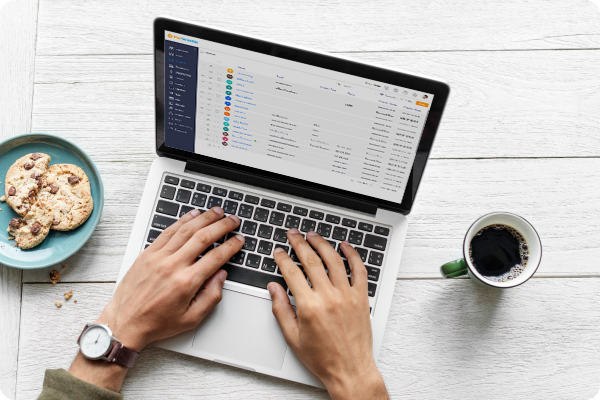 Email Templates
Use predesigned email templates or create your own to send mass emails to leads and contacts, or to send email notifications to users on a disciplined workflow.
Effective Email Marketing with Automation
By adding the email marketing automation strategy, send triggered or timed promotional emails to subscribers of your mailing list. RunSensible enables you to send out personalised messages to both leads and customers on a schedule or when specific conditions are met.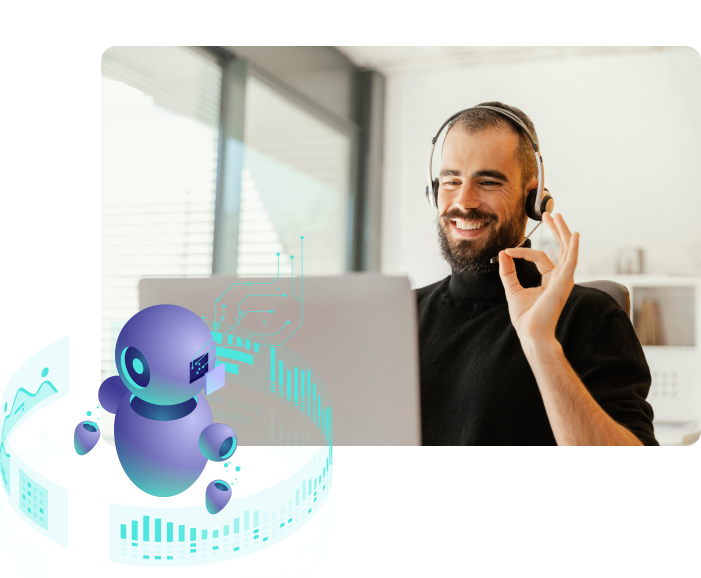 Make use of email marketing tools that is driven by CRM data
Because the RunSensible email marketing platform is based on a CRM platform, your emails will always be fueled by your customer data. Repeat sales and grow your business with CRM. Your customers will receive automatic emails and newsletters from the RunSensible CRM system, which will encourage them to buy from you again.
Segmentation is the secret ingredient to a successful email marketing
Leads registered through your website get tagged automatically and segmented in line with the strategy set by you. You can then send those leads personalized welcome emails.