Get invoices processed and paid fast!

Build invoices efficiently!
Easily issue an invoice or a quote for your pre-defined products and services, and directly send them to your client's email address!
The quote created for an opportunity related to a contact can be converted to an invoice with only one click.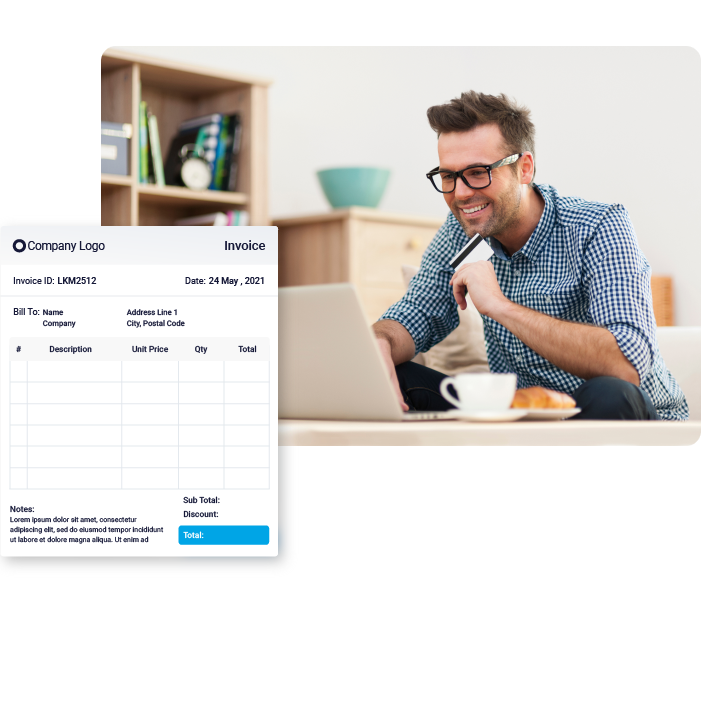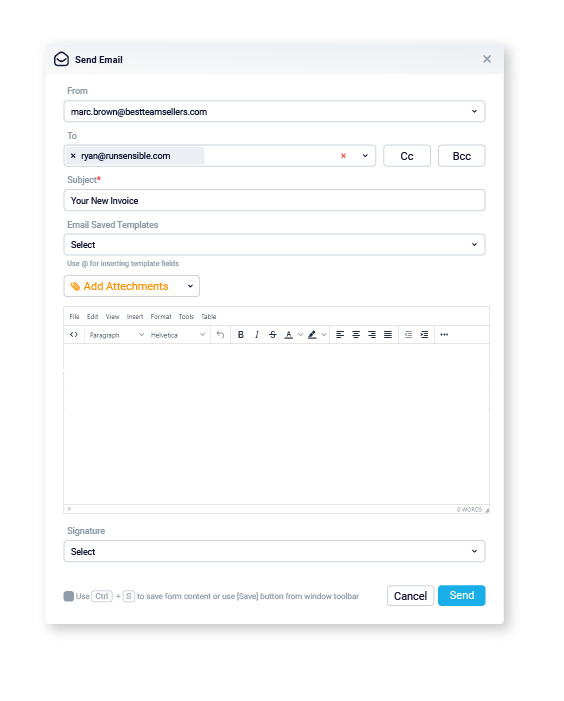 Share & Send Invoices!
Email your invoices or quotes directly to your clients. The recipient can view them online or download them as PDF files and proceed with payment.
Get paid automatically
The smart invoicing software lets clients select the payment link on your invoices and make a direct payment online. Payment reminder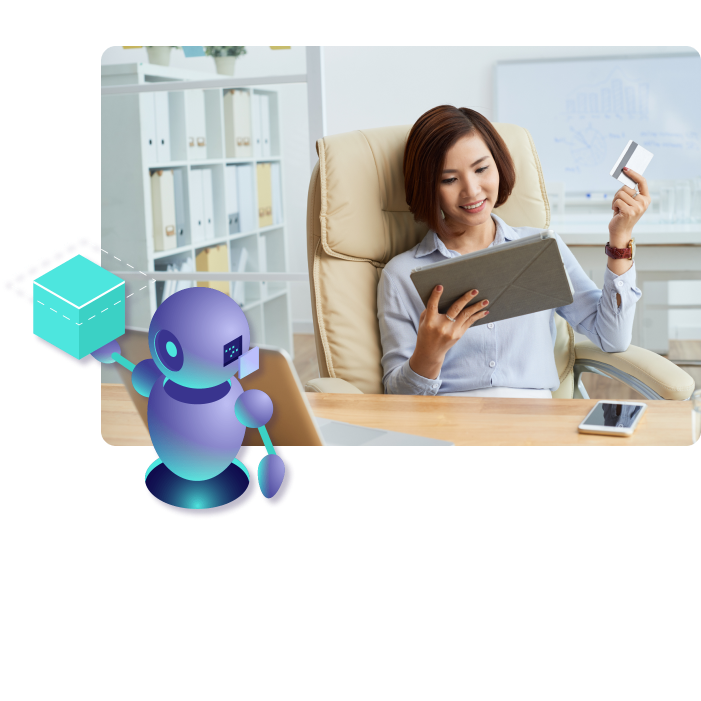 Keep track of your money!
Create and track invoices and check which have been viewed, paid, or are past due.
Taxes, Discounts, Shipping Charges!
Easily apply taxes, adjustments, discounts, or shipping charges in your own currency.
Customize Invoice/Quote Templates
Easily create invoice and quote templates meeting your needs.