Tracking the progress brings your professionalism and business to the next level giving you happier clients.
Keep information accurate.
Allow your team access to the latest information all in one centralized location.
Information is updated instantly so nothing is missed
• Information logs document the whole history of the project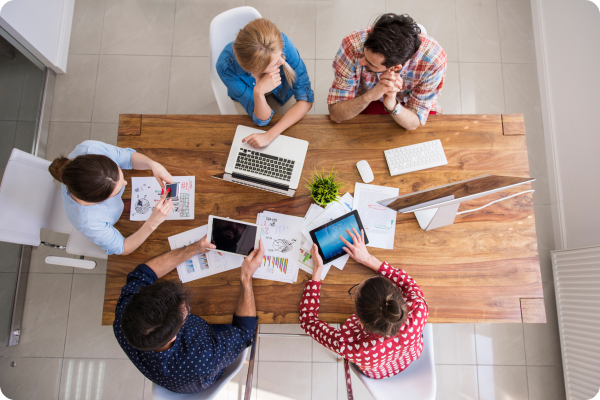 Keep track of everything!
Use internal notes to create reminders and share information about your projects.
Share updates on tasks and other information with your clients.
Easily track orders, billing, and client project progress
Send a quote/invoice, get paid and easily chase down late invoices or overdue payments.
Workflow management lets you track and record every detail on every job giving you one single source of truth, and you will know where you are standing.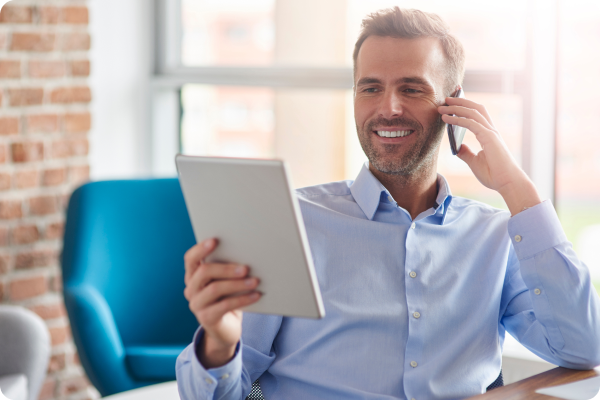 Using the built-in task organiser helps you save time and money.
You can assign tasks to your teams and provide them with a checklist of to-dos, expected task times, and due dates so that everyone understands what they are to do.
Get more done with features
Contracts
Set a written contract and share it with your customers to be signed via portal, email, etc.
Questionnaires
Create and share questionnaires to reach a better understanding of your customers' tastes and preferences.
Gallery
Store visual data, specific to each project, in one place to help your team bring final jobs closer to customers' preferences.
Documents
All client information including notes and documents are stored in one place.
Tasks
Divide your project into simpler tasks and assign it to relevant teams on specified due dates.
Schedule
Configure an appointment link and your clients pick an available time to meet while you move on with the rest of your day.
Daily Log
Record performance and customer interactions under log feature to track each task and its outcome.
Emails
Define scheduled and triggered emails and have them automatically sent to your customers in the right time.
Reports
Easy to understand infographics are automatically generated based on your real time performance.