Personal Injury Law
As a personal injury lawyer, you're dedicated to guiding clients through the claims process as they work toward recovery. With RunSensible's software, you can effortlessly manage all of their important documents and communications, freeing up your time to provide top-notch support to your clients.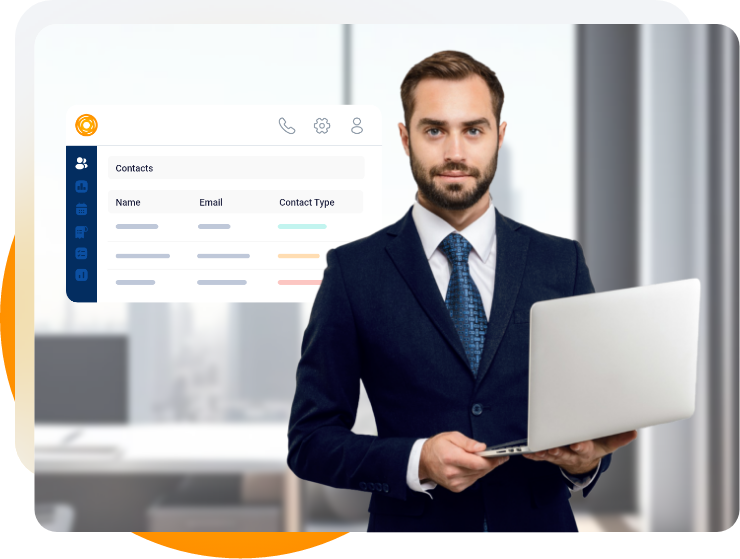 Keep a watchful eye on critical personal injury case details
Take control of your personal injury cases in RunSensible by creating custom fields that help you track crucial information like insurance claim numbers, opposing parties, and incident dates.
Quickly and easily create personal injury case documents
Save time and improve accuracy by integrating custom field information into your templates, allowing for the automatic creation of vital personal injury case documents such as complaints, discovery requests and responses, and requests for medical records.
Stay up-to-date on the status of every individual connected to a personal injury case
Save time and reduce stress in your client's personal injury case by utilizing RunSensible's contact organization feature to manage all involved parties, including adjusters, physicians, and more.
Organize all the documents needed for each case
Take the hassle out of file management using RunSensible to store medical reports, incident photos, videos, and letters. If you prefer, you can also leverage our document storage integration partners like Box or Dropbox.
Stay Ahead Of Critical Case Deadlines
Stay on top of critical deadlines in personal injury cases with the help of automated event creation and personalized reminders.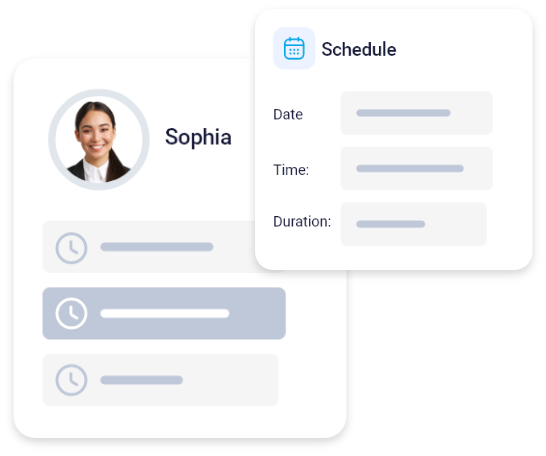 Stay on top of essential deadlines
Say goodbye to the hassle of manually tracking personal injury case deadlines. With Court Rules in RunSensible, you can automate the creation of calendar events based on rules from hundreds of US courts. Never miss an important date again, including your case's statute of limitations, which can be set with a custom reminder.
Keep a close eye on essential to-dos
Design detailed and tailored Task Lists leading up to key personal injury case deadlines, equipping your team with a thorough understanding of what they need to do and when ultimately resulting in the best possible results for your clients.
Stay ahead of your busy schedule
Take control of your schedule with our personalized calendar system for tracking personal injury cases. Stay on top of deadlines and meetings with custom reminders and automatic Office 365 or Google Calendar updates.
Facilitate Streamlined Communication With Clients
Manage all aspects of communication and documentation with clients, opposing parties, and adjusters seamlessly and with perfect organization.
Timely and confidential sharing of updates and documents
Our top-notch service ensures that you receive timely updates on the development of your personal injury case, securely exchange sensitive documents, and empower your family members to monitor progress themselves via our secure online portal.
Foster client engagement through diverse channels of communication
Revolutionize the way you communicate with clients by integrating RunSensible with virtual receptionist providers like Ruby Receptionist or business text messaging solutions like Zipwhip.
Effortlessly link emails to their respective cases
Never miss a beat again with RunSensible's seamless integration with Outlook and Gmail.