What is Client Relationship Management?
Client Relationship Management (CRM) is a software that helps you Manage Your Relationships with Clients, prospects and leads. It allows you to keep track of all the information about these people in one place so that you never lose touch with them again. It also helps them to identify potential new clients, organize their existing client data, and track the performance of past clients.
It also helps you keep track of marketing campaigns and sales processes so that they are more effective and efficient.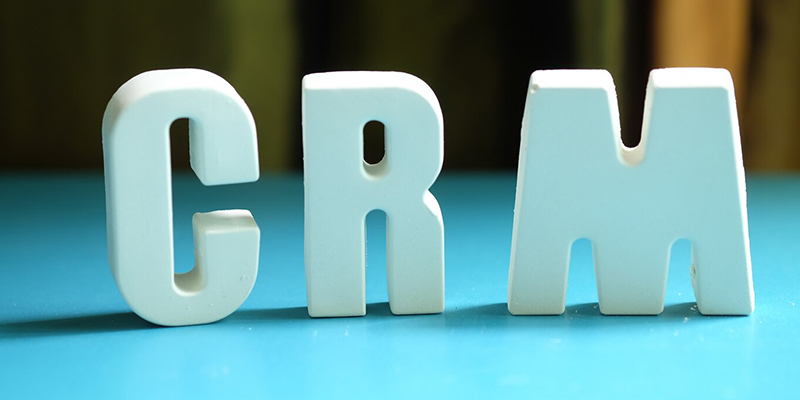 Why is CRM Important for Law Firms?
Client Relationships Management (CRM) Software is an important tool that every law firm needs to use. This type of software helps you to manage your clients, communicate with them better and keep track of their needs and requirements. It also helps you to manage your time and projects more effectively, as well as manage your team efficiently.
Here are some reasons why CRM is important for law firms:
It helps in the organization of information by storing data related to clients in one place so that it can be accessed anytime necessary without any hassle.
Using the time sheets feature of CRM, you can assign your team's daily activities and organize your appointments with clients in the best manner possible.
CRM software such as Runsensible allows you to easily communicate with all of your clients across the globe and stay in touch with them at a feasible price.
How to Use CRM Technology to Generate Leads
CRM technology is an essential tool for your law firm. It's how you can track leads and opportunities, as well as manage clients and sales. This is especially important when it comes to generating leads for your business. You want to know where each lead came from so that if one source isn't working well for one reason or another (maybe there aren't enough people who fit their criteria), then you can try something different in order to increase conversions and get more new clients!
CRM allows you to measure the effectiveness of your marketing activities, so that you can make adjustments as necessary.
CRM can help you to identify your target audience. A well-defined target audience is the key to successful lead generation. It helps you understand who exactly are the people who should be targeted by your marketing campaign, so that the right message reaches them in an effective manner. This means that if you have a clear idea about who should receive what kind of information and how often, then it will be easier for CRM software to generate leads automatically without any human intervention involved.
It can also help understand clients better: A good client relationship management system will allow users to keep track of all their interactions with existing clients–from initial contact through final settlement–and use this information as part of a follow-up strategy designed specifically for each type of client (e.g., small businesses vs large corporations).
This allows firms to not only generate more leads but also retain existing ones better by providing tailored solutions based on past experience working together with them; which increases customer satisfaction levels resulting in repeat business or referrals from satisfied clients which helps increase profits overall!
Read more: 6 Best Lead Generation Tools and Ideas for Lawyers in 2023
CRM, the Reliable Way to Grow Your Law Firm
If you are looking for a new way to grow your firm, then CRM might be the answer.
CRM is a system that allows you to track and manage all of your clients in one place. This can help make sure that you have enough information about each client so that when they need legal services again, they come back to you. Simply put, it allows you to multitask!
You can use CRM technology in many different ways:
You could use it as an effective way of staying organized by keeping track of all your contacts' details (like their name, address, email address) in one place so everything is easy-to-access if needed later on when working on something related.
Use CRM technology as part of an automated marketing campaign where emails are sent out regularly reminding previous customers how much they enjoyed working with them before plus highlighting any new services / offers available which might interest them enough so as not only reminding them who did what work before but also showing evidence from previous projects too!
FAQ
1. What is CRM Software?
CRM Software are tools that allow business owners to organize and automate their daily tasks, manage their clients and staff and stay in touch with their clients constantly.
2. Is Lead Generation Important?
Lead generation is the first step of funneling potential clients into working with you; therefore you need to take it very seriously and make sure that it's done in the best way possible.
3. Which CRM software is best for lawyers?
There are hundreds of CRM software for business owners out there; however tools like Clio, Runsensible and Lawyaw are the most ideal tools for lawyers.